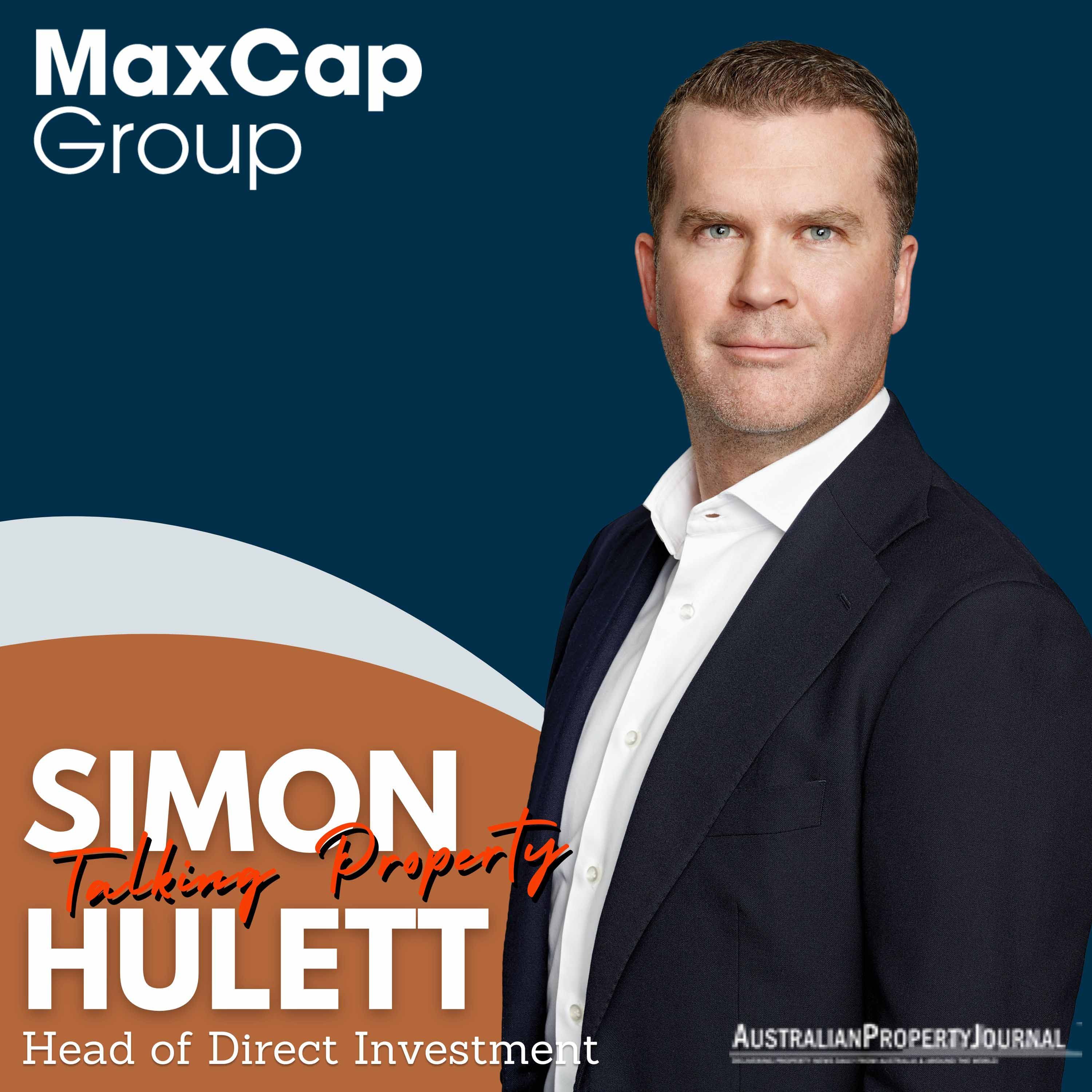 This latest podcast of Australian Property Journal's Talking Property is brought to you by MaxCap Group.
IN this latest episode of Australian Property Journal's Talking Property, Nelson Yap talks to Simon Hulett, Head of Direct Investment at MaxCap Group, on identifying opportunities and the success of joint venture capital partners.
What expertise is required to participate with JV capital partners in the market.
Finding groups who are specialists in their field to partner with.
How important is diversification in navigating the volatile market to produce strong returns.
What opportunities are in residential and retail property markets?
Expanding in New Zealand and identifying opportunities in a declining market.
Flight to quality and increased spread in values between prime and secondary assets.
Value-add in existing assets.
Rising interest rates environment and investment returns.